Cut-Tex PRO Slash Resistant Fabric Now Key Part of Police Officers Uniforms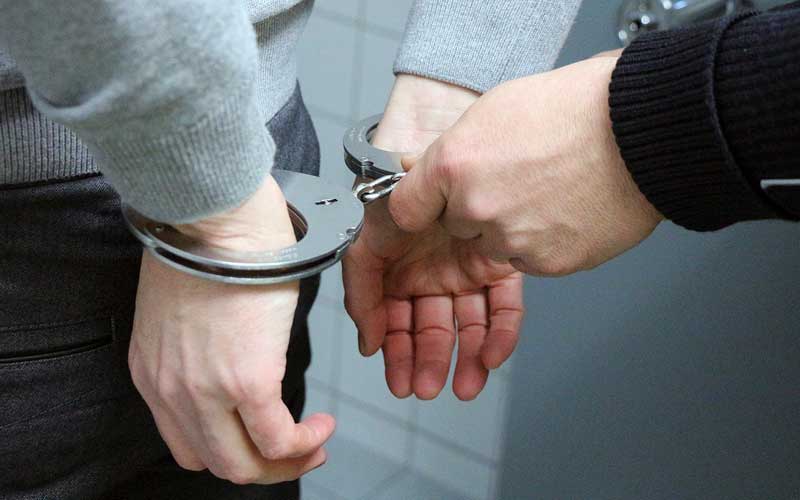 Members of another Police Force have now been issued with new uniforms partly made out of a high performance cut resistant fabric called Cut-Tex® PRO. In order to protect all officer's safety, the country's name cannot be named.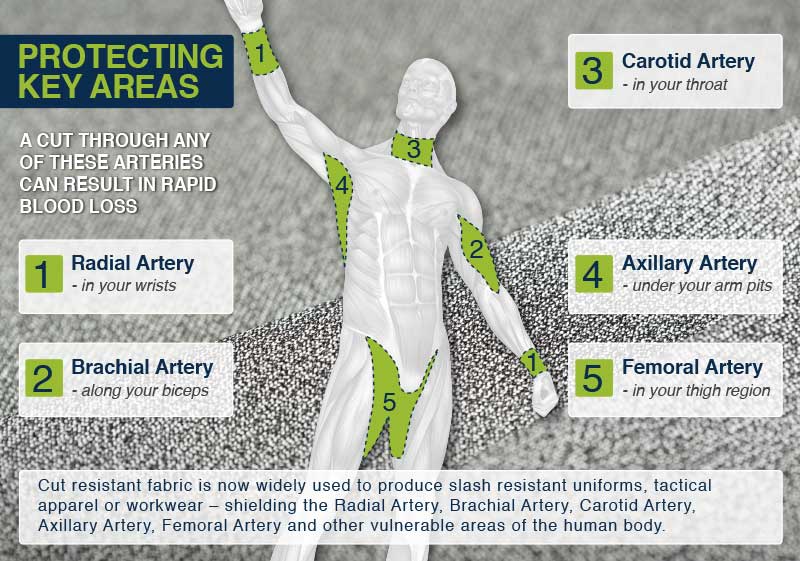 These new protective garments have been manufactured by one of Italy's leading uniform manufacturers and without question will help save lives in the future.
"Dealing with potentially hostile and intoxicated members of the public is not always easy, and we must do everything to improve their personal safety and reduce the risk of workplace violence related injuries and even death", says Robert Kaiser, CEO of PPSS Group, the firm behind Cut-Tex® PRO.
According to Robert Kaiser, the risk of being cut or slashed is real, and the potential consequences can be severe.
"We strongly believe that uniforms, tactical apparel or other work wear should offer appropriate levels of protection for the Radial Artery, Brachial Artery, Carotid Artery, Axillary Artery and the Femoral Artery."
"The cutting of any of these key arteries can lead to rapid blood loss and subsequent death within a very few minutes or seconds, in extreme cases."
Cut-Tex® PRO cut resistant fabric is offering ISO 13997:1999 blade cut resistance level 5, EN 388:2003 blade cut resistance level 5 and ASTM F-1790 level 4.
Cut-Tex® PRO offers 27.8 Newton of blade cut resistance, as well as extraordinary tear and abrasion resistance, making it the ideal fabric to be incorporated into uniform and tactical apparel.
Police, prison, private security, mental health care professionals, and industries, such as glass handling and metal pressing are already benefiting from this great new fabric.
In addition to the above cut resistance level, Cut-Tex® PRO is also offering EN 388:2003 Tear Resistance Level 4 (the highest possible) and EN 388:2003 Abrasion Resistance Level 4 (the highest possible).
Subject to a minimum order volume of 1,000sqm Cut-Tex® PRO can be made available in any colour of choice.
Cut-Tex® PRO is a registered trademark of UK based PPSS Group, and is now available to licensed manufacturers around the world. PPSS Group welcomes any enquiries with immediate effect.
Should you have any additional questions please feel free to contact PPSS Group on +44 (0) 845 5193 95 email info@ppss-group.com or visit www.ppss-group.com