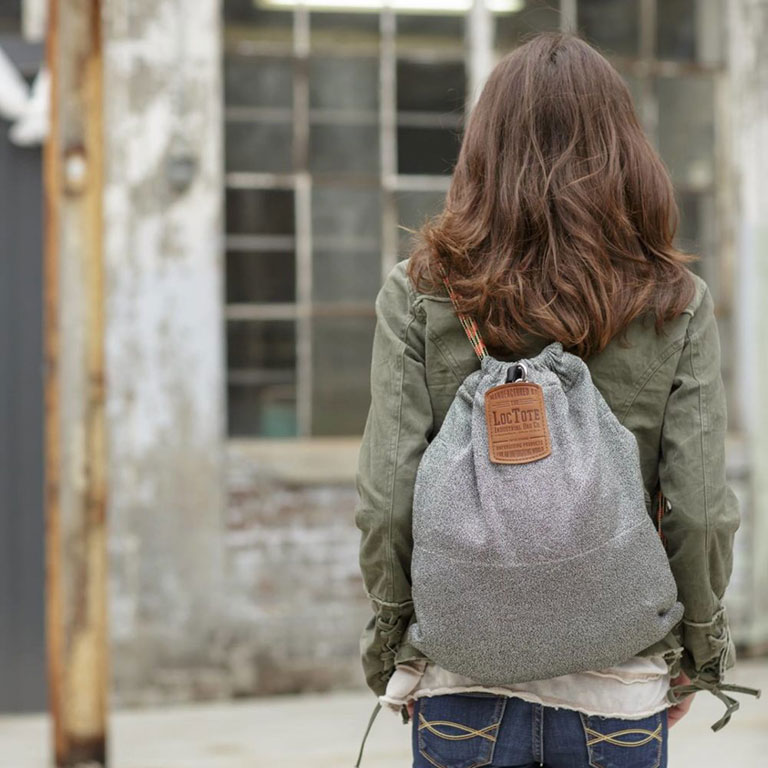 Cut Resistant Fabric for Bags, Luggage & Storage
Cut-Tex® PRO's outstanding cut and tear resistance makes it an ideal fabric for luggage, storage and bags designed to withstand tough conditions.
We have already supplied Cut-Tex® PRO to manufacturers of theft-resistant bags, children's backpacks and even protective bike bags for cyclists, with eager entrepreneurs approaching us all the time.
Cut-Tex® PRO offers many benefits for the sports and leisure industries:
The fabric offers over 2681 grams of cut resistance (26.4N), making it extremely durable
It is extremely lightweight (447gsm) and won't weigh you down
It offers additional tear, puncture and abrasion resistance not offered by other technical textiles on the market
Please contact us for further information.