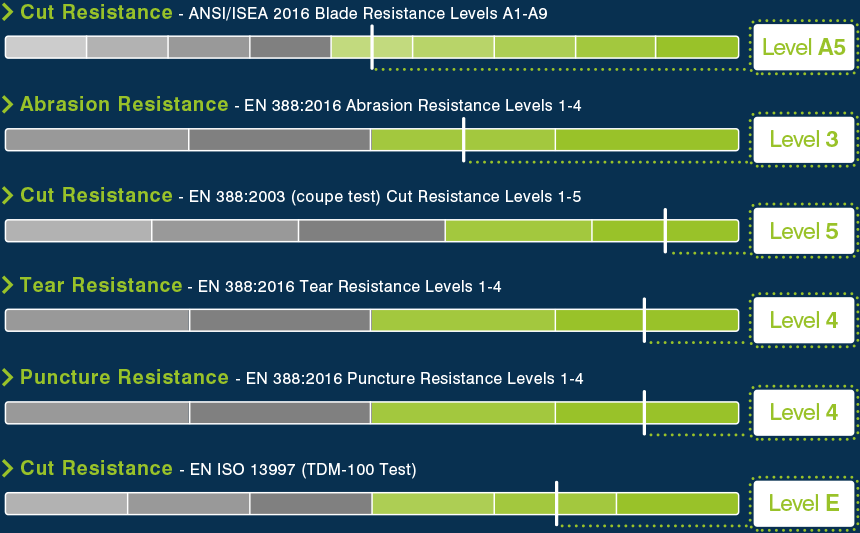 COMING SOON: Cut-Tex® EXTREM
PPSS Group is currently in the advanced research and development stage for its future Cut-Tex® EXTREM cut resistant fabric.
We apologise sincerely, but at this stage we are unable to share any precise information due to the confidential nature of this project.
The fact of the matter is that certain applications simply require an even higher level of cut resistance, in order to prevent either injury, protect lives or the theft of goods etc.
We kindly invite you to return to our website frequently in order to check for further updates. Otherwise please feel free and contact us, we will add your details to our newsletter and inform you of updates as soon as they are available.