Setting the Benchmark in Cut Resistant Fabrics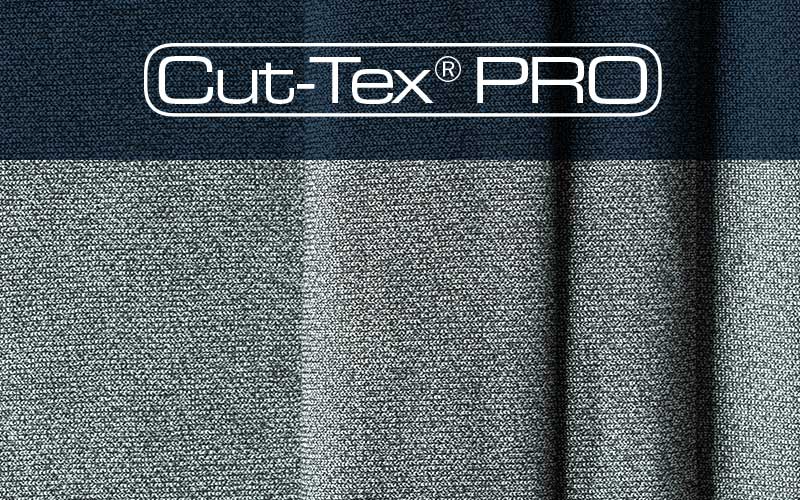 UK based PPSS Group has developed a knitted fabric called Cut-Tex PRO, which is setting the benchmark in cut resistant fabrics.
The company says its highly durable fabric offers 5 times the resistance of fabrics made from Kevlar, DuPont's industry leading aramid fibre.
"You probably know about Kevlar but do you know that there is now a superior high performance cut resistant fabric out there called Cut-Tex PRO?" says PP
SS CEO Robert Kaiser.
"That's more than 5 times the performance of products made from Kevlar, rated at cut resistance level 3 at 5.0N," Robert Kaiser reinforces.
According to Robert Kaiser Cut-Tex PRO has countless potential applications. "It is primarily being used to create slash resistant clothing, effectively helping protect frontline professionals working within hostile environments such as prisons, correctional facilities, homeland security and policing from laceration, subsequent rapid blood loss and death."
Click to read the full story and watch the video, where PPSS Group CEO Robert Kaiser remains unharmed after being slashed by a Stanley knife whilst wearing a Cut-Tex PRO garment.