Cut-Tex® PRO – The World's Best Slash Resistant Fabric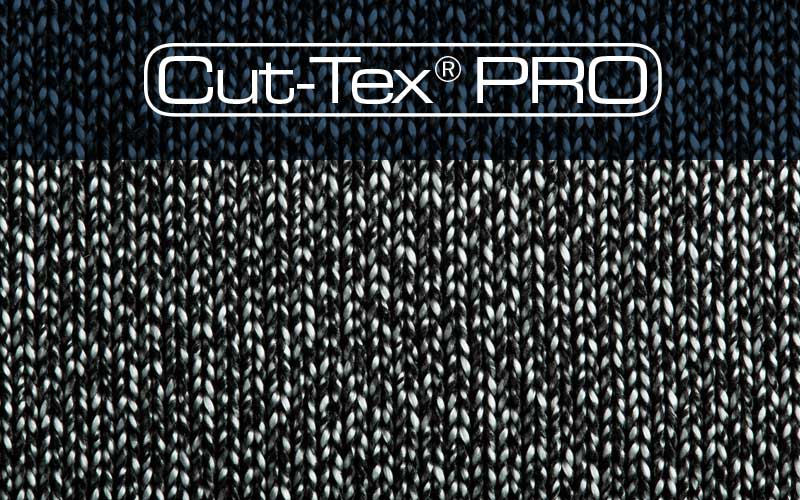 Cut-Tex® PRO slash resistant fabric is now being used to manufacture some of the most effective high performance cut and slash resistant protective clothing for law enforcement and other homeland security professionals around the world.
All frontline professionals dealing with potentially aggressive, hostile or intoxicated members of the public are obviously working in a higher risk environment.
We believe personal protective equipment (PPE) or clothing using Cut-Tex® PRO to protect vital areas will improve their personal safety and effectively reduce the risk of workplace violence related injuries or even death in the line of duty.
Many homeland security agencies have now requested that parts of their tactical clothing or uniforms must be lined with an ultra-high resistant fabric such as Cut-Tex® PRO, to protect or shield at least the main four arteries, which are:
Radial Artery: Located in our wrists
Carotid Artery: Located in your throat
Axillary Artery: Located under your arm pits
Femoral Artery: Located in the thigh and groin (inner leg) area
Additional videos will follow shortly, but please view the following brief video highlighting the exceptional cut protection of Cut-Tex PRO:
Cut-Tex® PRO is an ultra-high performance slash resistant fabric, made out of an innovative combination of technical fibres weaved by special high-density knitting machines.
In addition to the above we can also confirm that Cut-Tex® PRO is offering an outstanding level of tear and abrasion protection. Please view the following chart: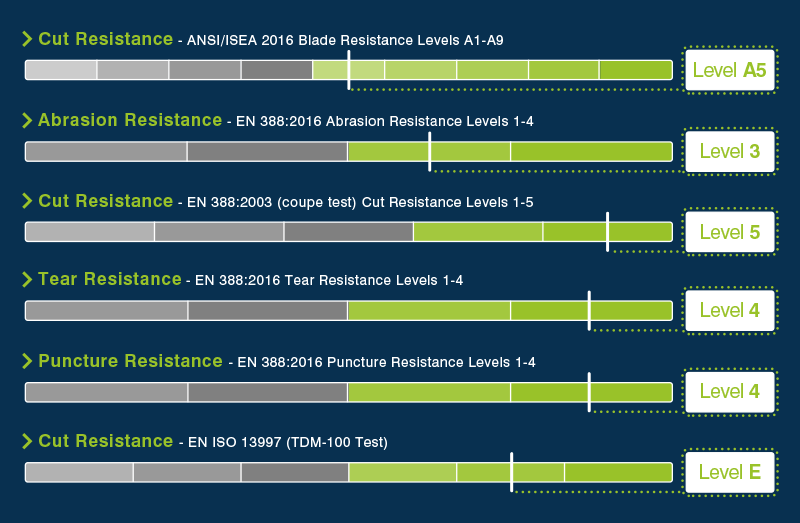 All associated test reports are physical evidence of its exceptional performance. These reports are available upon request.
Cut-Tex® PRO – Current Applications
Cut-Tex® PRO is now being used to create slash resistant clothing for law enforcement and prison officers, emergency services, private security and public transport professionals, as well as bite resistant arm guards for professionals working within mental health care and psychiatric facilities.
Cut-Tex® PRO it is also a part of several other types of garments and application, however, due to the confidential nature of some of our agreement we are unable to highlight all of them.
Cut-Tex® PRO – Where can I buy it from?
Cut-Tex® PRO is available from PPSS Group only.
Please call +44 (0) 845 5193 953 or email info@ppss-group.com