Cut-Tex® PRO Is The World's Best Slash Resistant Fabric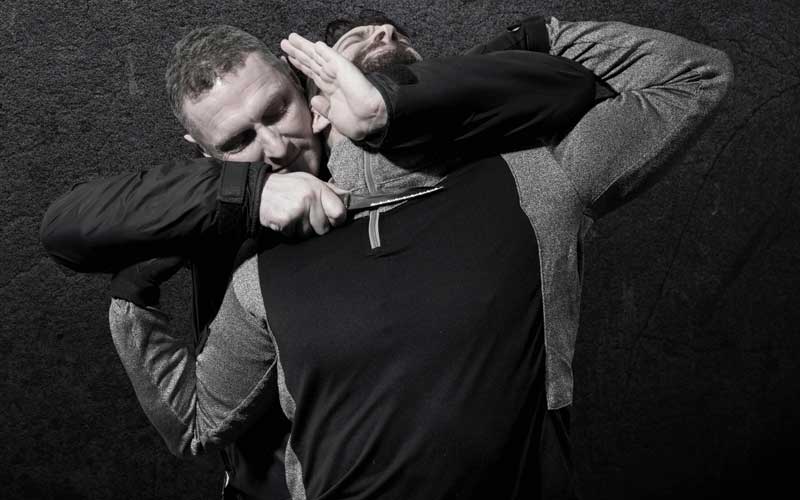 Cut-Tex® PRO is an innovative combination of high performance fibres, weaved by special high-density knitting machines, resulting in a truly outstanding slash resistant fabric.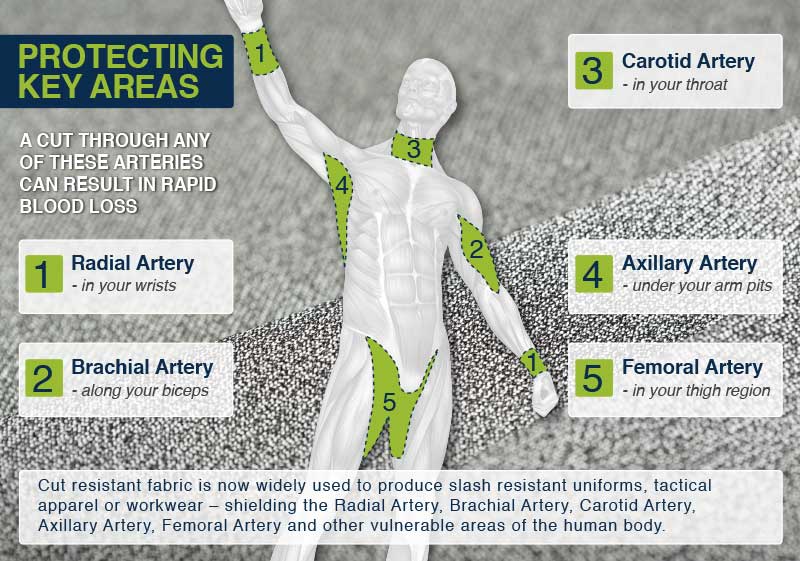 PPSS Group, is a UK based company which produces some of the world's best body armour, supplying them to homeland security agencies and other at risk clients around the world, the company behind Cut-Tex® PRO.
We claim that Cut-Tex® PRO is the world's best, which is reinforced by passing several of the most stringent European and International Standards for cut, tear and abrasion resistance.
Our truly outstanding fabric has passed all tests with the highest levels possible for textiles, highlighting clearly its level of cut protection is exceptional. Additional test reports confirm the durability of this fabric is clearly outperforming other fabrics such as Kevlar®.
The potential applications for our exceptional cut resistant fabric are endless, but at this stage already Cut-Tex® PRO is now being used by uniform manufactures in several countries ensuring the highest level of cut protection is offered to prison and law enforcement officers and other homeland security professionals.
Members of another well respecetd European Police Force have now been issued with new uniforms partly made out of this ground-breaking cut resistant fabric Cut-Tex® PRO. In order to protect all officers key arteries. The country's name cannot be disclosed. These new protective garments have been manufactured by one of Italy's leading uniform manufacturers and without question will help save lives in the future.
I would like to invite all tactical apparel manufacturers to contact us in order to help them design and produce personal protective clothing that is specifically designed around the precise operational threats, risks and duties of their valued customers.
The British saying 'prevention is better than cure' seems to make more sense within the world of personal safety than anywhere else.
We at PPSS Group genuinely believe that lining specific areas of a uniform with Cut-Tex® PRO, means effectively shielding the most vulnerable areas and key arteries, which without any question will help reduce the risk of accidental cut injuries, malicious workplace violence related slash injuries and even death.
Please visit www.ppss-group.com email info@ppss-group.com or contact PPSS Group on +44 (0) 845 5193 953